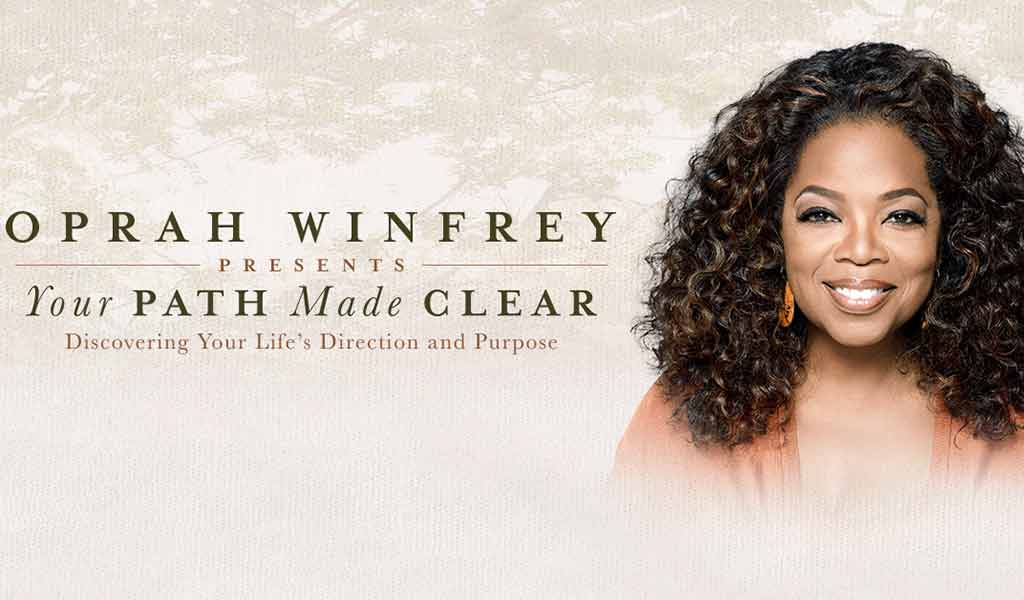 Oprah Winfrey will embark on a multi-city Canadian tour this summer as she shares her key lessons and the personal stories that helped set the course for her best life.
Oprah Winfrey Presents: Your Path Made Clear (Discovering Your Life's Direction and Purpose) and will be LIVE in Vancouver on June 24th. Oprah Winfrey will speak about the moments throughout her life that helped direct her on her path before being joined on stage by a special guest who impacted her journey for a unique one on one conversation.
Tickets will go on sale to the general public on Friday, May 3 at 10am local time.