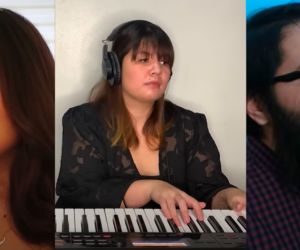 "Really happy to be part of this cover." -Alexa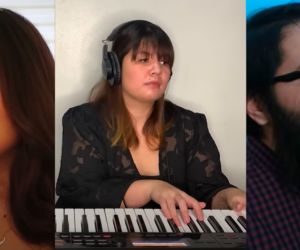 Alexa Ilacad proudly shared a rare collaboration she did with musicians Argee Guerrero, more popularly known as I Belong To The Zoo, and Kai Honasan of Autotelic.

On Saturday, the 'Four Sisters Before The Wedding' star shared the video of their virtual performance of "If The World Was Ending," an original from Canadian singer JP Saxe featuring American singer Julia Michaels.

Guerrero took the part of Saxe while Ilacad for Michaels', as Honasan played the keyboards.