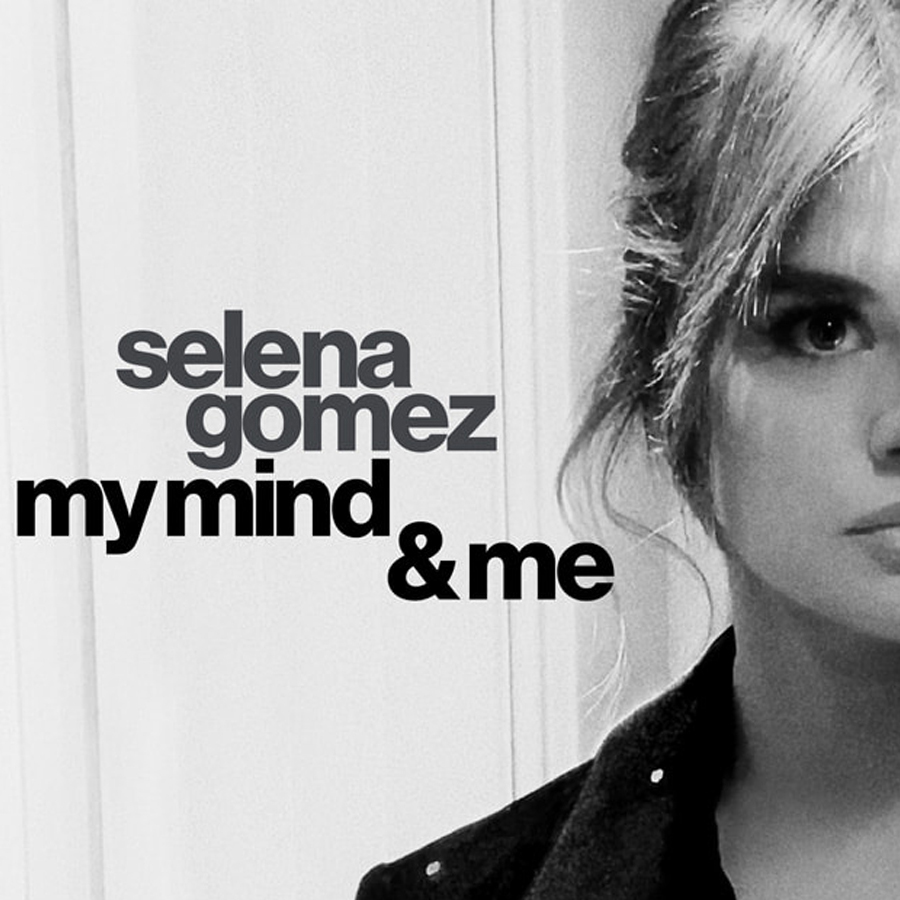 Selena Gomez: My Mind & Me
Selena Gomez: My Mind & Me is a 2022 American documentary film that follows singer and actress Selena Gomez during a six year period of her career. The film documents her struggles with fame and her physical and mental well-being in the wake of her diagnosis with lupus and bipolar disorder. It was directed by Alek Keshishian, produced by Lighthouse Media & Management and Interscope Films, and released to Apple TV+ and select theaters on November 4, 2022.
Premiering at the opening night of the AFI Fest on November 2, 2022, Selena Gomez: My Mind & Me was met with a positive critical reception; the documentary was praised for mental health transparency. Accompanying the film's release, "My Mind & Me", a song by Gomez featured in the end credits, was released as a single.