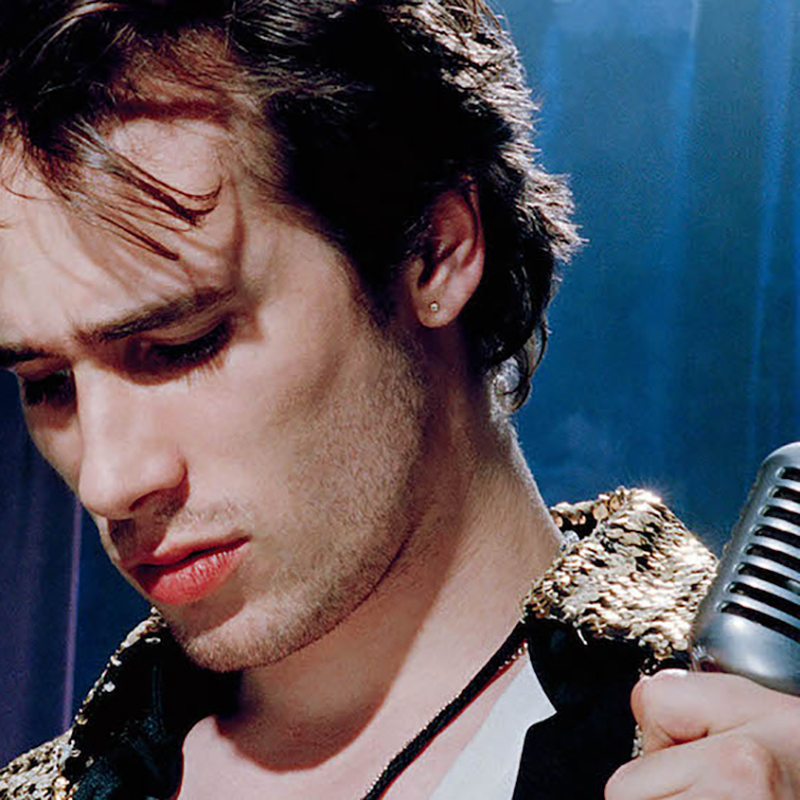 The Raging Catharsis of Jeff Buckley
Then Hallelujah came on when my dad pressed shuffle, and color returned.

Jeff Buckley's cover of the Leonard Cohen classic is his most well known song, and for good reason. It takes the standard and turns it into a haunting yet comforting meditation on death and passion, made only more eerie by Buckley's tragic 1997 demise– he went for a swim, and never returned.

But the reason Buckley's music has lived on so vibrantly despite his short life is not the tragedy of his death, but the miracle of his talent. From raging screams to soprano-level high notes in mere seconds, his voice soared like no other. Buckley would have turned 56 today, and it is impossible to imagine the countless masterpieces he could have made in these past 25 years. But at least we have his debut album, and it transcends time like no other: Grace.

From the gorgeous, siren-like falsetto hum that begins the opener, "Mojo Pin", Buckley inhabits not only the music, but the body of the listener. As the song builds into its raging catharsis, the burning of his screams becomes powerful enough to turn the world to ashes.

Whenever Buckley sang, he sang like it would be the last time. With every breath, one can almost hear the passion vibrating through his lungs. But his voice was not his only instrument. Buckley's virtuosic guitar playing was simply inimitable. From the iconic riffs of the album's title track, to the hypnotic strums of the "Hallelujah" cover, the strings of his guitar were one with his body, melting and intertwining into a mosaic of euphoria.

A few weeks ago, it was pouring with the same ferocity of that June day years ago when his voice first hit my ears. November often seems more a placeholder than a month, a liminal space where all one can do is wait for something more on the horizon. In this isolating space, I turn to Buckley's music not just for comfort, but for rage. Perhaps they are the same thing. Fatefully, as the rain continued to hum in my ears along with his music, I realized this month was not when Buckley died, but when he was born. Many have interpreted his music through the lens of death, but I believe his music to be that of rebirth– the desperation and desire as raw as that of a newborn wailing in a hospital room. A cruel, lonely world, made not only tolerable, but beautiful, by the passion of art. And Jeff Buckley's music is art in its most powerful form.

Happy birthday, Jeff. You will live forever.