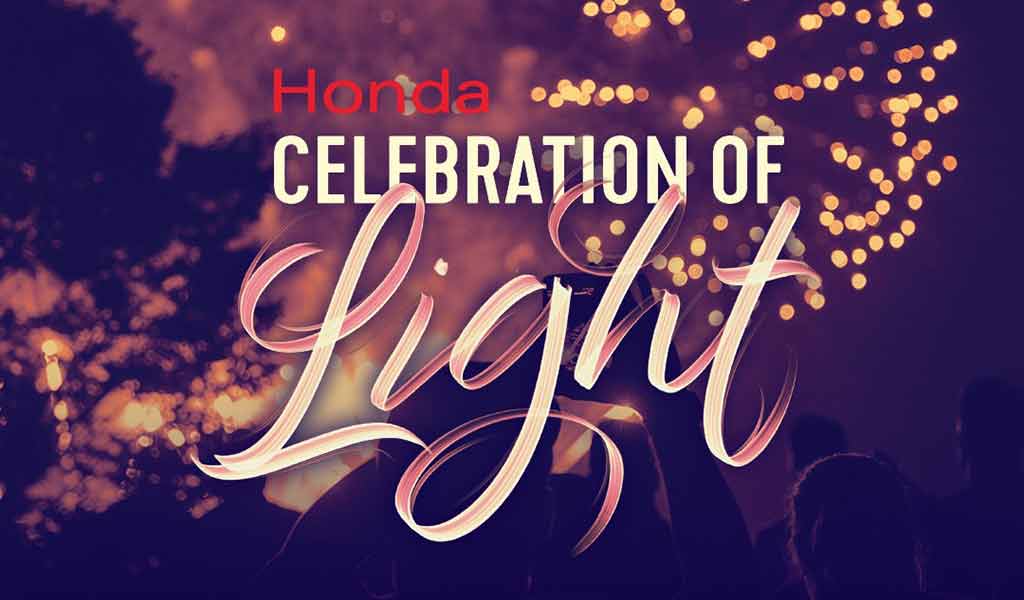 Honda Celebration of Light return this summer for the 29th year with three full days of family-friendly activities on July 27th, July 31st, and August 3rd.
Join in on the fun and experience a show put on by India, Canada, and Croatia. It will be India and Croatia's first time lighting up the Vancouver skies. India performs Saturday July 27th, Canada Wednesday July 31st and Croatia Saturday August 3rd. At 10pm each night the fireworks will begin from barges located in English Bay.
Before the fireworks, enjoy the day at Second Beach at the Park Stage, a free family-friendly festival site featuring live music, food trucks, sponsor activations, and a site-wide liquor license. Plus experience the Red Bull Air Show every night of the festival in the skies above English Bay!
You can reserve a seat at the three day summer festival with exclusive VIP and family-friendly viewing options with the best seats in the house. Limited seats are available for the three ticketed viewing locations: The Keg Lounge, the Concord Lounge at the Inukshuk, and the YVR Observation Deck.