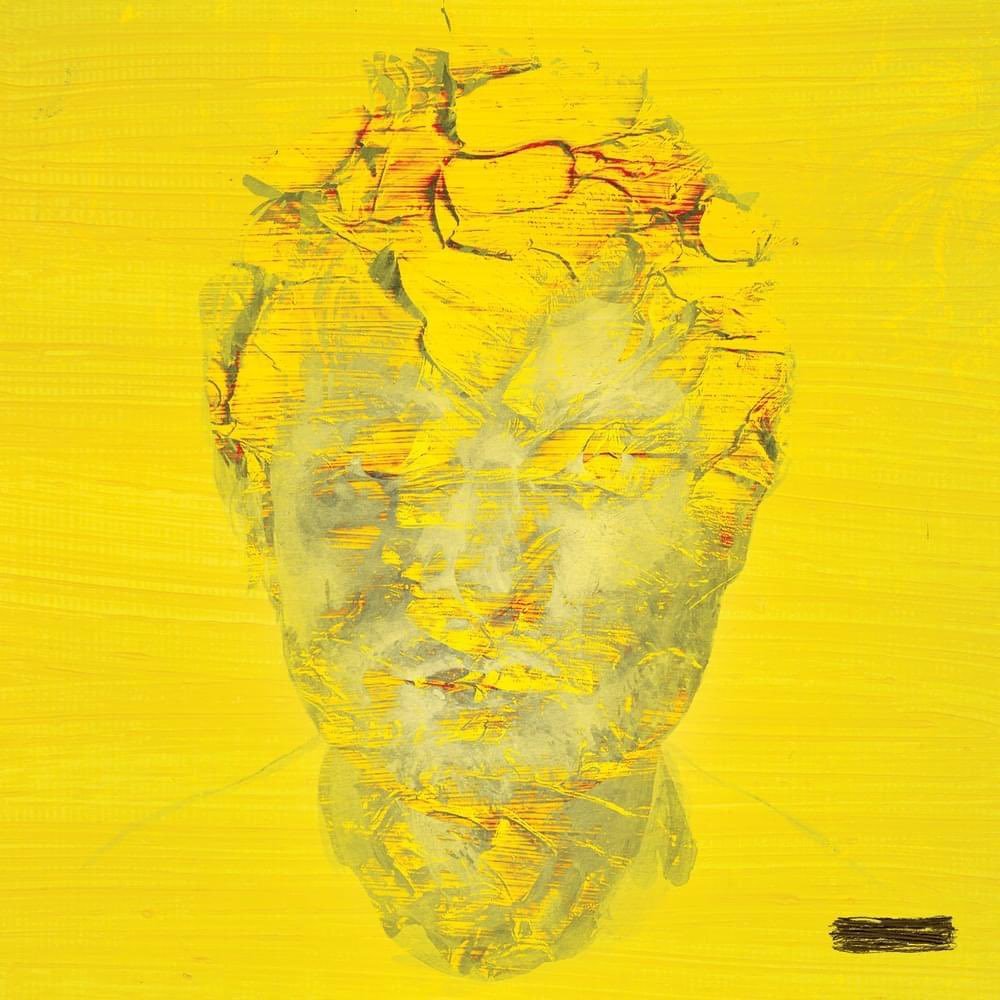 Ed Sheeran - Subtract
Ed Sheeran announced the album title, tracklist and release date on 1 March 2023 through all social media platforms.

He also announced a mini-European tour from 23 March to 2 April, to complement the release of the album's lead single. It was produced and co-written by Aaron Dessner of the indie rock band The National, who also produced Taylor Swift's albums Folklore and Evermore. Sheeran and Dessner wrote over thirty songs together during a month-long studio session, which was eventually cut down to the album's fourteen tracks. - serves as the final mathematical-themed album by Sheeran.

On 29 April 2023, Sheeran announced a series of intimate shows in North America as part of a mini tour for the album.