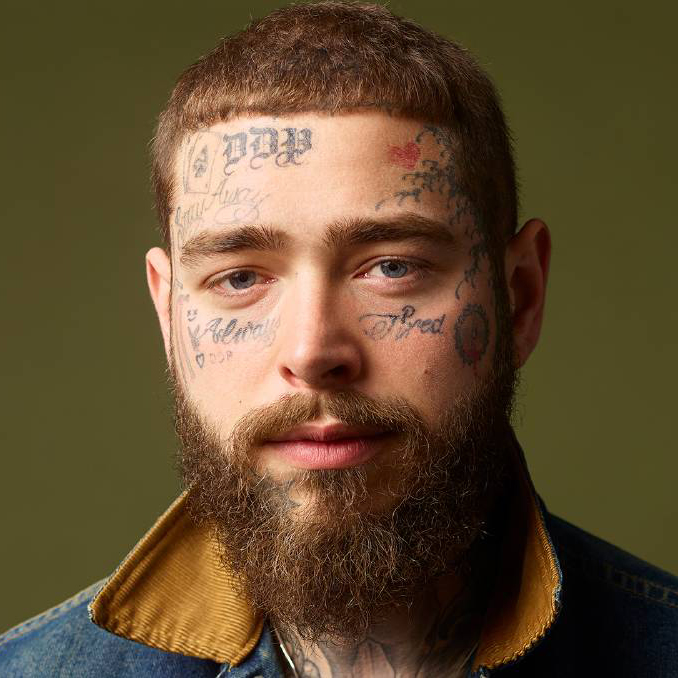 Post Malone
Post Malone has released a new single titled "Overdrive", which showcases his versatility and talent as a singer and rapper. The song, which is part of his upcoming fifth studio album, features a catchy chorus, a smooth flow, and a blend of pop, rock, and hip-hop influences.

Post Malone sings about living life in the fast lane, chasing his dreams, and overcoming obstacles. The song also reflects his personal journey, as he has risen from obscurity to fame and success in the music industry. "Overdrive" is a testament to Post Malone's ability to create hit songs that appeal to a wide range of listeners and genres.

The song has received positive reviews from critics and fans alike, who praised its production, lyrics, and vocals. "Overdrive" is expected to be one of the biggest hits of the year, and a strong contender for the Grammy Awards.