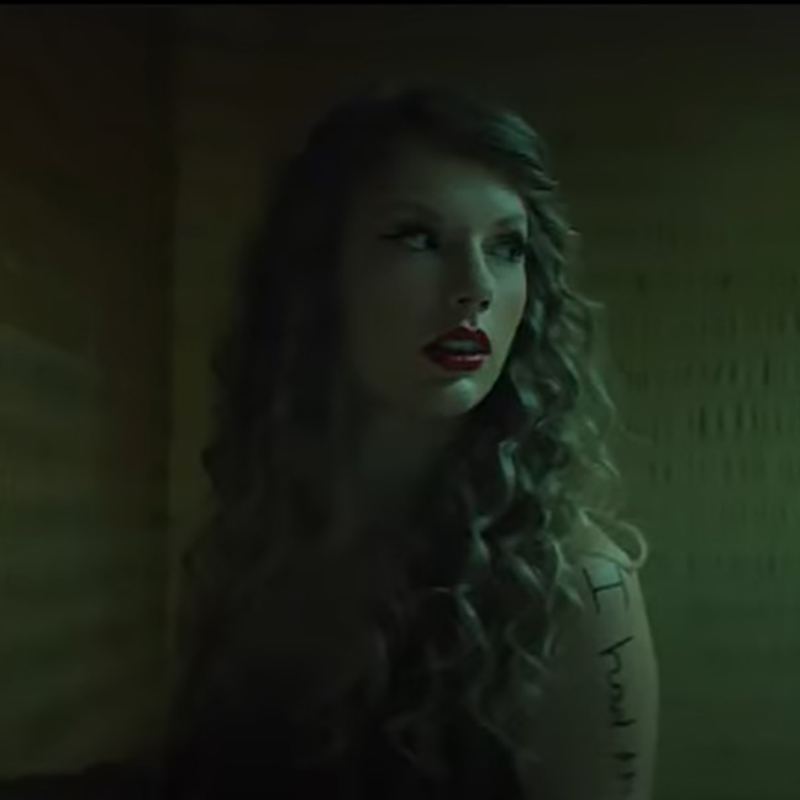 I Can See You (Taylor's Version)
Taylor Swift has released a new song titled "I Can See You (Taylor's Version)", which is a re-recording of her 2012 hit "I Knew You Were Trouble". The song is part of her upcoming album "Red (Taylor's Version)", which will feature 30 songs, including 9 unreleased tracks from the vault.

Swift said that the song is about "the feeling of betrayal and heartbreak that comes from being in love with someone who is not who they pretended to be". She also said that she wanted to give the song a new sound and a new perspective, while staying true to the original lyrics and emotions. The song has received positive reviews from critics and fans, who praised Swift's vocals, production, and maturity.

Some also noted the contrast between the song and her recent releases, such as "Folklore" and "Evermore", which were more subdued and introspective. The song is expected to debut at the top of the charts, as Swift continues to reclaim her musical legacy and artistic control.